Builders Risk Insurance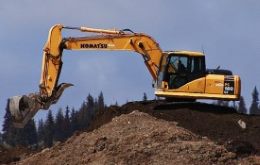 Developers, builders and contractors take on substantial risk with each new building project. To help protect them from potential financial losses, Builders Risk insurance, also known as course of construction insurance, provides property insurance for buidlings under construction as well as materials and equipment used as part of the building project.

Coverage Options for Builders Risk
At Monarch Insurance Group, we work as a consultant to determine your insurance needs and risks by evaluating your project with you. Options for a Texas builders risk policy include:
Policy time frames
New Construction, remodeling & rehabs
Coverage for framing, cleanup, debris
Financial costs due to delays
Project sites and trailers
And more....
Contact us to find out more about Builders Risk insurance.